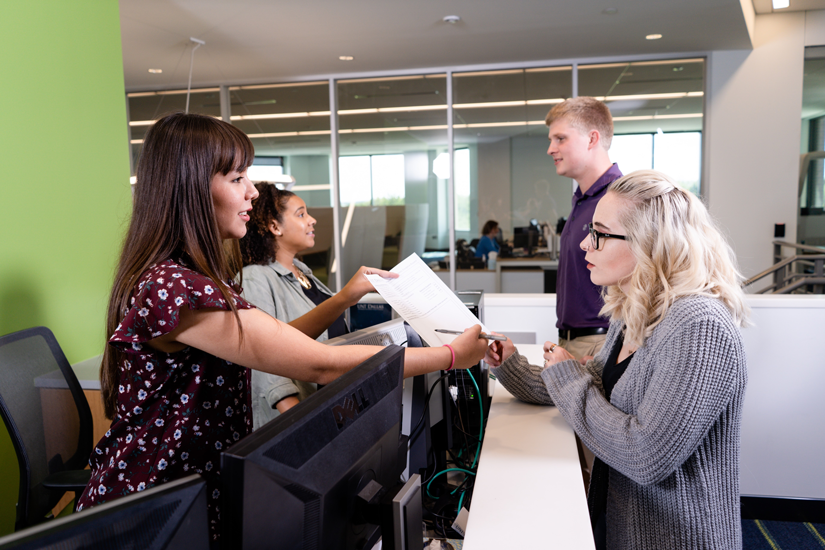 We are updating PeopleAdmin, which is the system used for faculty and staff recruiting across UNT World, as well as for our student employment recruiting at UNT Dallas. There are currently four instances of PeopleAdmin implemented across UNT World that are not cost-effective or operationally-efficient and we are going to change that.
In addition to updating Applicant Tracking, we purchased three additional modules –
Position (Description) Management (which will contain all staff job descriptions)
Onboarding (which will replace our current version)
Performance Management (which will replace our current staff evaluation processes)
We are implementing Position (Description) Management and Applicant Tracking first. We have a cross-functional team building the system based on feedback from users and expect these elements to go live before the end of the calendar year.
In the end, we will have one system for all of UNT World and all four modules will provide an improved user experience for applicants, hiring managers and end users. The upgrade will be cloud-based and mobile optimized. Look for additional announcements soon.
Please direct all questions to HREmployment@untsystem.edu.