Healthy Holidays - resources from your Employee Assistance Program
The holidays can be joyful and stressful. Many people struggle with feelings of loneliness or being overwhelmed. Financial stresses, emotional stresses, and juggling work and family can make the holidays a difficult time for us.
The EAP has many free resources from articles to podcasts and webinars to help. It also provides short term counseling at no cost: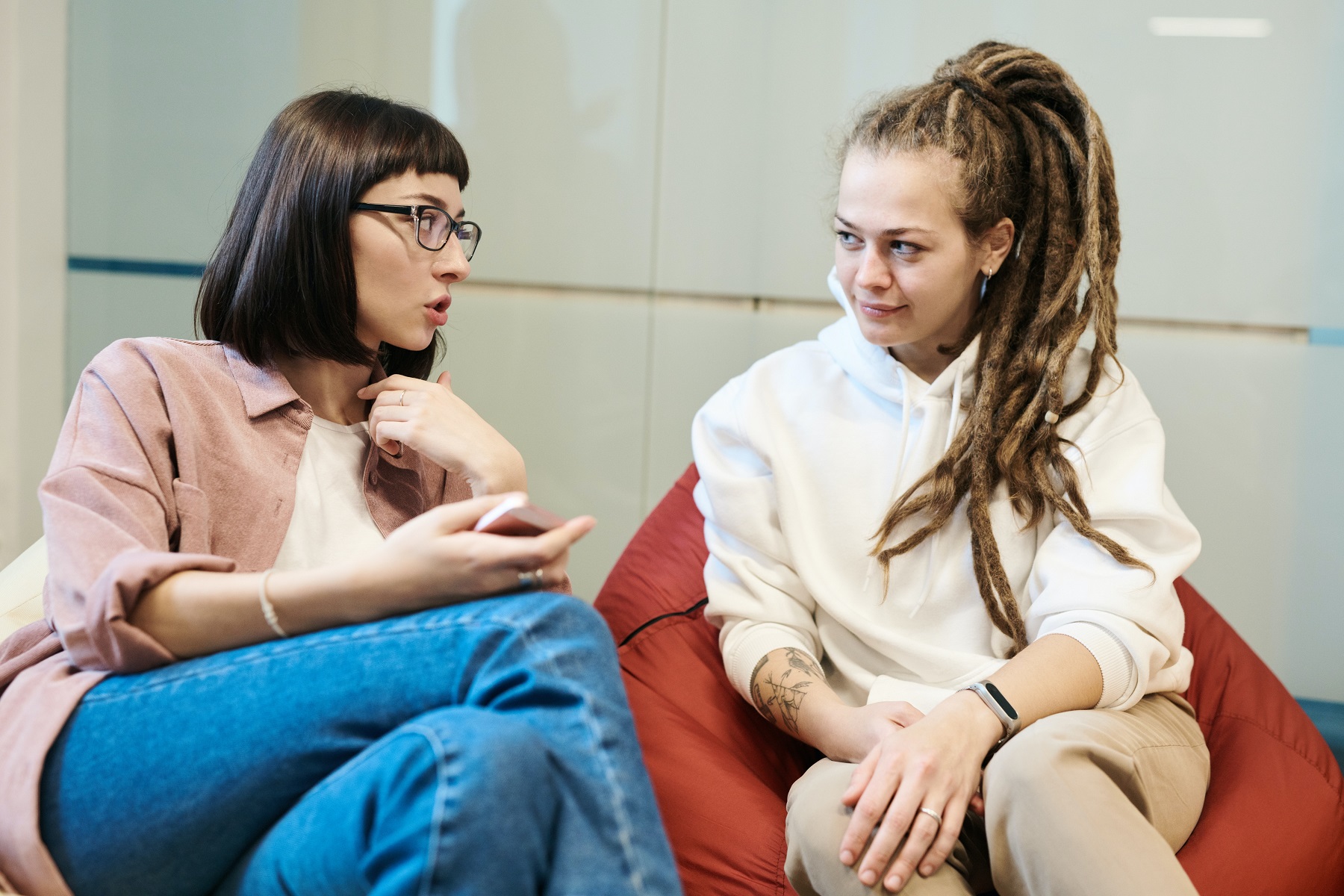 Short term counseling can help if you or a family member is struggling. You (and members of your household) can attend six counseling sessions, free, via the Employee Assistance Program (EAP).
You can receive (6) free short-term counseling sessions (per issue - example, sessions for grief and loss, sessions coping with anxiety).
When you need this assistance, here's what to expect:
Call the EAP: 855.784.1806
Choose from a list of counselors/therapists they'll provide.
The EAP will provide you a code to give to the counselor/therapist.
You'll contact the counselor/therapist, provide the EAP code, and schedule your first session.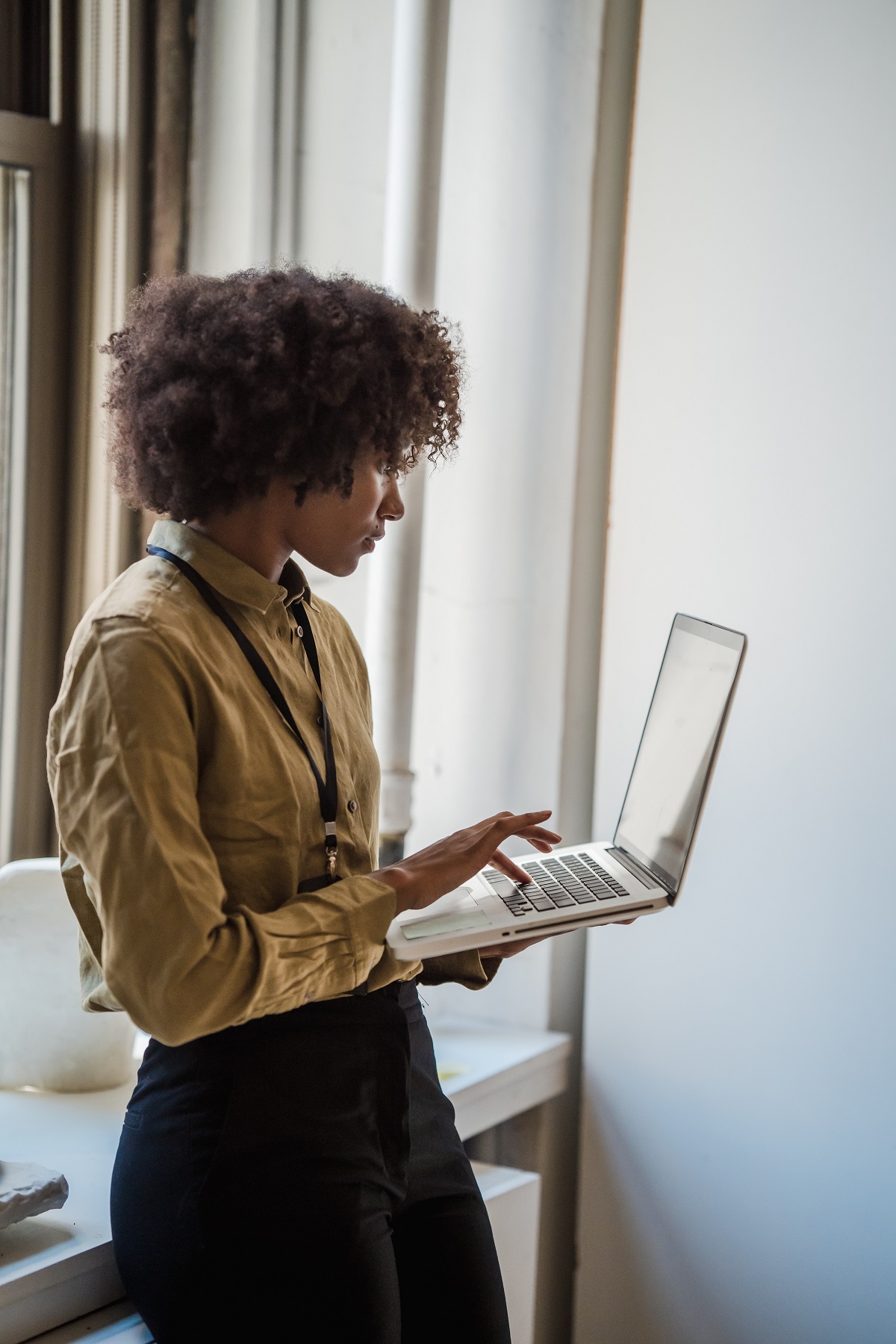 EAP tips on enhancing your wellbeing
Wellbeing is more than exercising or eating right. It means taking care of yourself, which includes emotional and mental health, work-life balance, mindfulness, financial stability and a host of other topics.
Diet: A balanced diet contains lean proteins, healthy fats, five servings of fruits and vegetables per day, whole grains, and plenty of water. Limit your intake of saturated and trans fats, sodium, refined sugars, and processed foods.
Exercise: Being active can help lower cholesterol, improve blood sugar levels, and reduce stress. As a general goal, aim for at least 30 min of daily physical activity. Remember, you don't have to do it all at once.
Sleep: Being well-rested gives you better control over your diet, aids you in making better choices and reduces cravings for sugar, carbohydrates and caffeine. In addition, sleep strengthens the immune system's ability to fight infections and disease.
Stress: Stress management can help improve sleep, blood pressure, and overall quality of life. Choosing a positive attitude has shown to improve stress levels. Yoga, prayer, meditation, journaling, reading, exercising and deep breathing are healthy ways to manage your stress.
Addictions and Dependencies: Quitting smoking has one of the biggest impacts on health. Other addictions such as alcohol, drugs, caffeine, and sugar pose equally great threats to your health. Choosing more positive ways to deal with stress and other issues improves health significantly.
Family and Friends: Having strong, positive relationships with others provides a cushion of acceptance and support that can help you weather tough times.
Finances: Make a budget, set goals and save more than you spend. A strong financial base alleviates a lot of stress and promotes personal well-being.
Positive Outlook: Avoid viewing problems as insurmountable. Learn from past experiences and be confident that you will get through a current crisis, too.
Accept Change: The reality is that certain things cannot be controlled. What's important is how were respond to the situation. Accepting change makes it easier to move forward in life.
Long-term Perspective: Set goals for yourself so that you can feel productive and purposeful every day, and create longer-term goals so that you have a direction for your future.
The EAP provides resources related to all of these topics! You can access them anytime, online: guidanceresources.com
When prompted for your Web ID, enter UNTS
Well-being really comes down to simply making healthier lifestyle choices. Living healthy is not only about preventing disease, but also about creating balance in your physical, spiritual and emotional health.
Managing Holiday Blues and Stress
It's not uncommon to feel down around the holidays. Despite all the tidings of good cheer, many people experience bouts of stress,
anxiety and winter depression that begin before and last through the holiday season.
There are many mental and physiological factors that may be causing these symptoms, including:
Unrealized expectations. It is natural to feel somewhat pressured to buy the perfect gift, to keep family and friends
entertained and to get in the spirit of the season. If you do not meet these expectations, you may feel disappointed.
Negative associations with the holidays. Perhaps your parent, spouse or other loved one passed away recently; the holidays can be an emotional reminder of that loss.
Anticlimactic feelings. It is difficult to top the anticipation we feel leading up to the holidays. Once all the festivities have ended, however, it is easy to feel a bit melancholy.
Biological reactions to seasonal changes. Research indicates that lack of sunlight, a hallmark of the winter months in many parts of the world, can disrupt brain hormones and circadian rhythms, which control your body's biological clock.
Coping Tips
In addition to getting enough sleep, exercising and eating right, try these suggestions to help manage your feelings of depression during and after the holidays:
Talk to a professional. If the blues you are feeling linger for several weeks and are interfering with your ability to enjoy life and function effectively, seek help.
Find support in others. Try confiding in trusted family members and friends about how you have been feeling.
Make more time for fun activities. Try to spend more time outdoors, especially on sunny days. Consider taking a vacation, perhaps to a bright, warm climate.
Be more social. Stay in touch with friends and family.
Consider using a light box. These devices have been used successfully to treat SAD.
Wellness gifts that won't break the bank
Looking for a gift idea that inspires healthy habits? Here are some holiday wellbeing gift ideas. And while you're at it, maybe give yourself one of these gifts, too - as part of your commitment to self-care!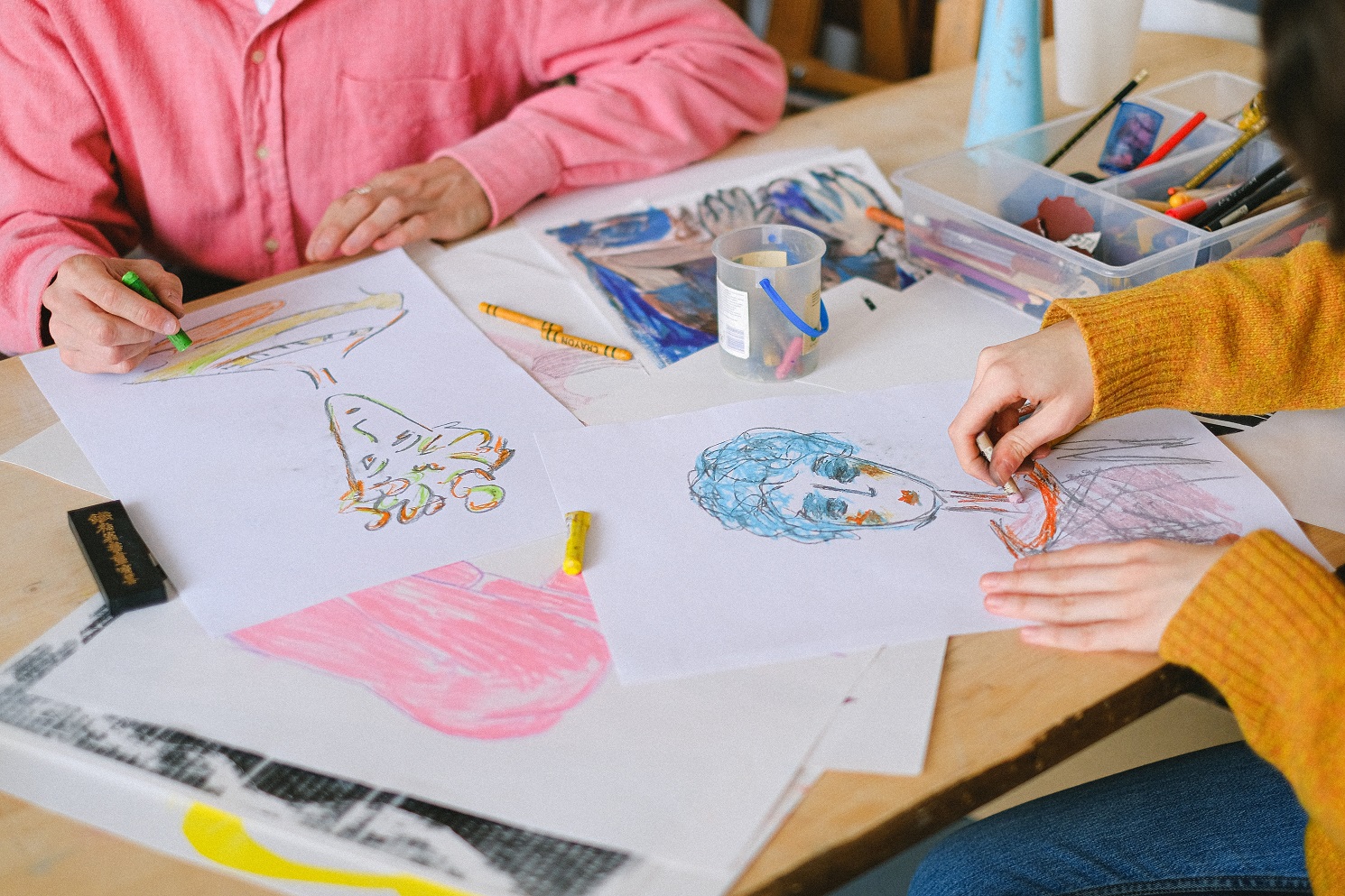 Crafty gifts
Adult coloring books and markers/pencils
Scrapbook supplies
Model kits/lego projects
Cross-stitch or latchhook kits
Supply bundle (items like fabric scraps, glue, beads, crafting scissors)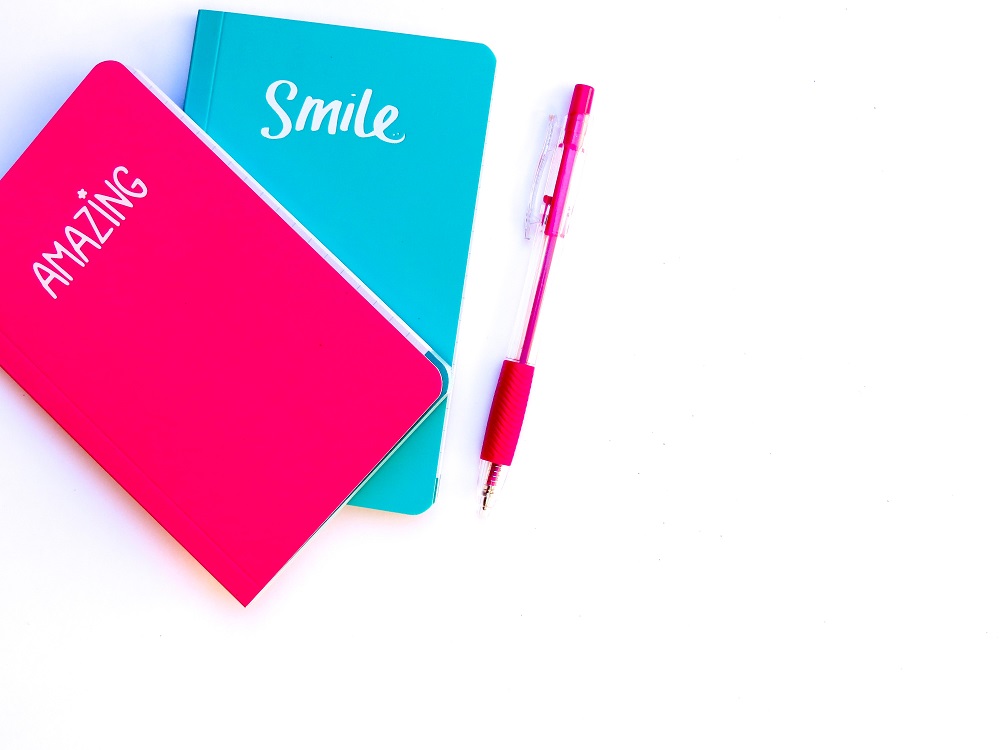 Destressing tools
Meditation app subscription
Essential oil diffuser
Journal
Weighted blanket
Aromatherapy kit
Back massager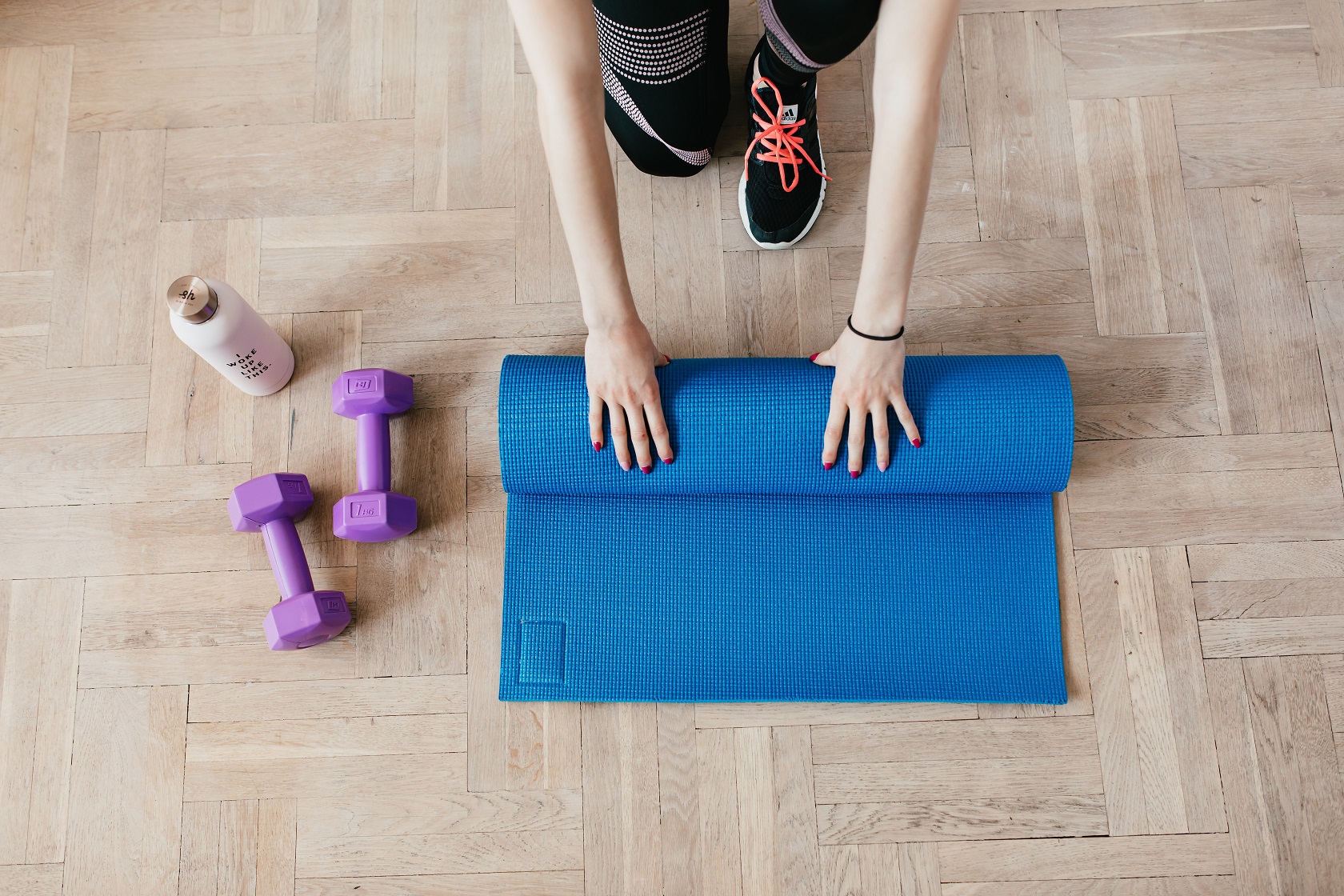 Fitness gear
Hand weights
Water bottle and flavor packs
Yoga mat with carrying straps
Yoga mat bag
Reflective hat or gloves