UNT System is comprised of four institutions, UNT, UNTHSC, UNT Dallas, and UNT System Administration. We are the only university system exclusively located in the North Texas area. The system offers more than 300 bachelor's, master's and doctoral degree programs, with an ever-increasing enrollment of over 49,000 students.
UNT System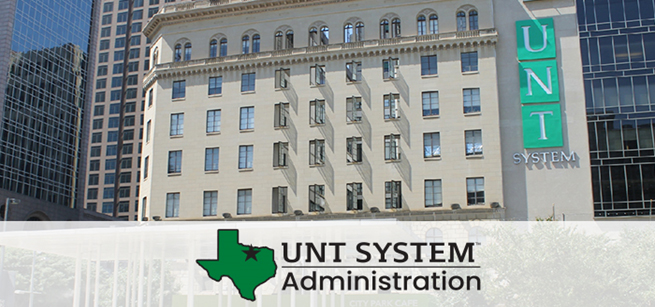 UNT System Administration provides business support for the campuses through departments such as Finance, General Counsel, Compliance, Internal Audit, and Human Resources. UNT System Administration is also the home of the Chancellor's office and the Board of Regents. Our purpose is to transform the future of North Texas and beyond by being accessible, caring, innovative and industry-connected — bringing out the full potential of those we serve. With our heart in North Texas, we transform lives and create economic opportunity through education. Our new values include Courageous Integrity, Be Curious, We care, Better Together, and Show Your Fire.
Find out more about UNT System
UNT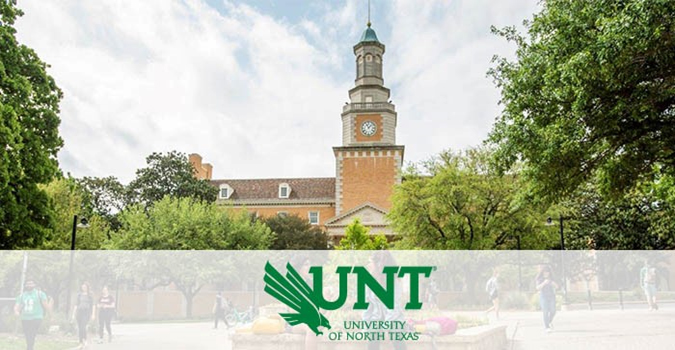 Located just north of the DFW metroplex, UNT offers 112 bachelor's, 94 master's and 38 doctoral programs. UNT is our flagship campus, and our largest institution. We inspire a community of dreamers and doers. Our talented students define their individual paths to excellence. Our dedicated faculty create and share knowledge from the frontiers of discovery. Our passionate staff help students succeed. Our alumni lead change and make impacts as they shape the world. And together, with our partners, we make a difference. We are a family bound together by creativity and innovation. We are the power to transform. We are UNT.
UNTHSC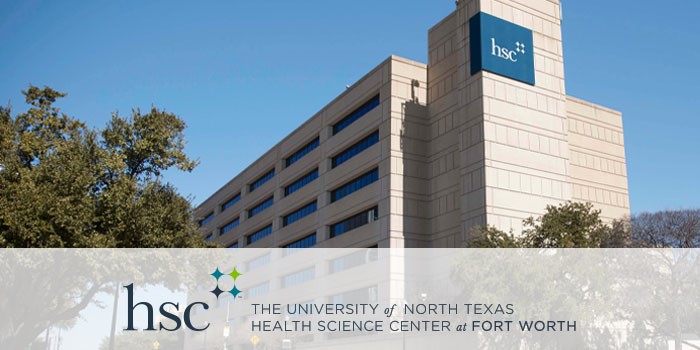 Our mission is creating solutions for a healthier community. On the UNTHSC Campus, we live by our values. UNT Health Science Center is one of the nation's premier graduate academic medical centers, with six schools that specialize in patient-centered education, research and health care.
UNT Dallas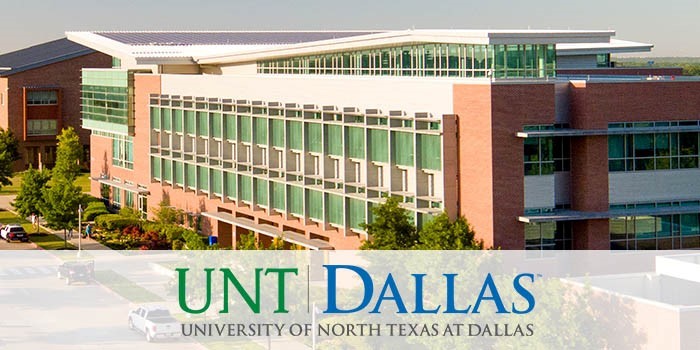 UNT Dallas is the only accredited public university in the city of Dallas. We offer our students the most affordable tuition plans in the Dallas region and have achieved record enrollment exceeding 3,750 students. UNT Dallas includes the south Dallas main campus as well as the UNT College of Law located in Downtown Dallas. UNT Dallas empowers students, transforms lives, and strengthens communities. Learn more about our values.