5 Minute Wisdom Podcast
The 5 Minute Wisdom Podcast is quick and easy learning for "on-the-go" development.
Leaders on Leading
This audio clip series features quick, entertaining, and motivating Q&As with organizational leaders on having an impact and developing people. Viewers will get real-world advice, learn practical tips, and hear inspirational stories to help improve their own leadership skills.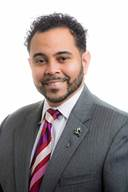 Creating a Motivating Environment with Emanuel George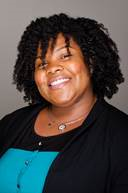 Leadership with Paula Bearden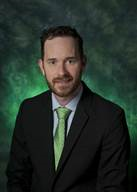 Leading Teams with Justin Stewart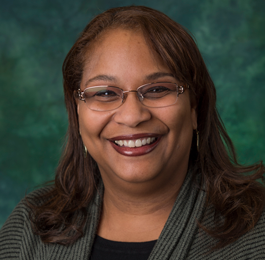 Navigating Difficult Conversations with Donna Asher